The coffee table is an item which unites people, organizes the space of your room, makes the sitting area look cosy and stylish. And besides that, it has many important functions – from caring the coffee cups to displaying decorative items and your favourite books and magazines. So, here are some tips how to choose a perfect coffee table.
---
The rule of 18 inches.
The ideal distance from the edge of the sofa to the edge of the table is 18 inches — close enough to reach for your drink or put a magazine down, but far enough to stretch out your legs. Choose the size of your coffee table keeping in mind, that the distance between it and the sofa and armchairs should be 18 inches.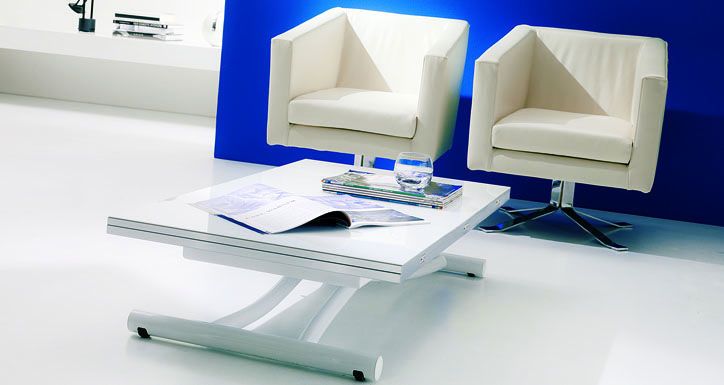 Not too high!
The coffee table should be a couple of inches lower than your sofa seat. Standard coffee tables measure from 16 to 20 inches high.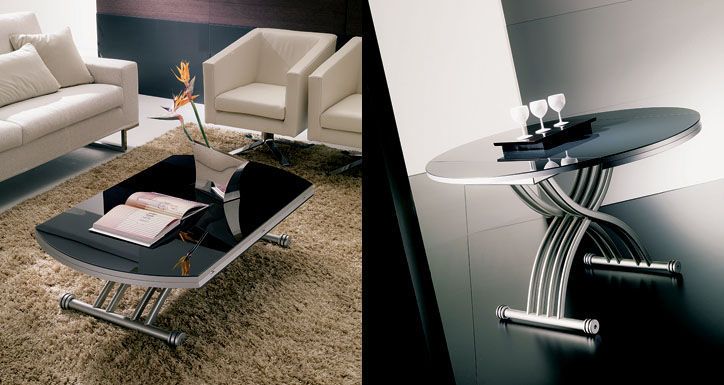 A perfect shape.
A rectangular shape works in most rooms. A rounded table will create a sense of flow; square offers a larger surface but requires lots of floor space. Tables of irregular shapes attract the attention and make people focus on the sitting area.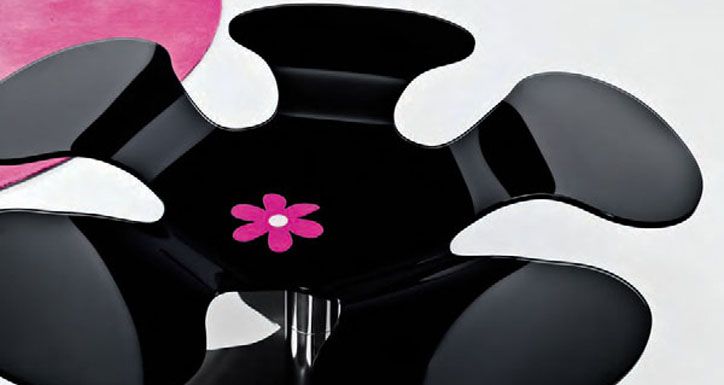 Metal or glass – in a wooden interior.
Try metallic or glass table if your room has a lot of wood in it already, a metal table or a glass table with a metal base can be a nice complement. But avoid tables that mix metals, such as brass with chrome.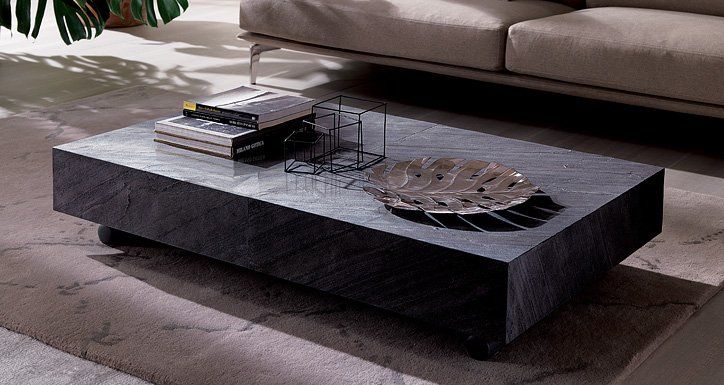 Attention to the color.
Lacquered coffee tables come in every color imaginable. If you choose a bold hue, like tangerine or bright yellow, keep the sofa and side chairs more neutral to let the table sing. Then add a few room accents in similar tones.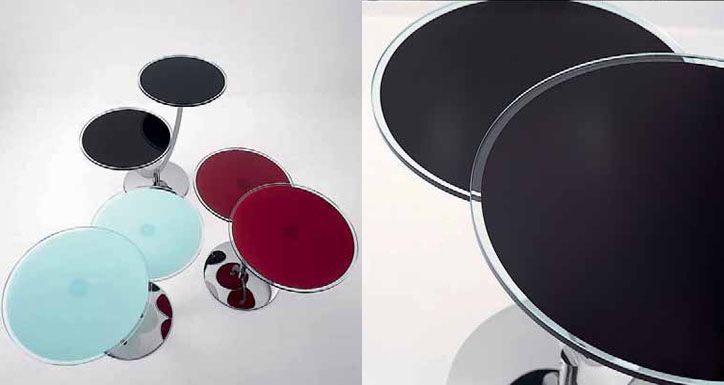 You can find all the coffee tables presented in this article on our website