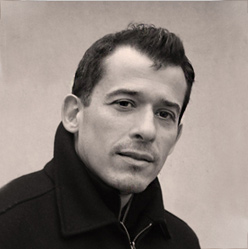 Gene Sokol
Founder
Euroluxe Interiors is an established business, continuously growing and evolving, offering a unique combination of professional design service in conjunction with a wide variety of modern cabinetry, interior doors, bathroom vanities and transformable furniture – all offered through one studio showroom. We provide interior design, space planning, floor plans renderings and procurement based primarily on the product selection in our showroom. In some cases, we manage installations, minor build-outs and specification of supplemental products such as countertops, appliances, plumbing fixtures, lighting and more that we source elsewhere.
While our primary focus is on contemporary European kitchen cabinets and vanity sets, we have a great selection of virtually all home furnishings and other remodeling products, such as closet systems (walk-in and wardrobes), beds and bedroom furniture, living and dining room furniture and home décor. In early 2014 we've created Tangible Interiors with it's own showroom and online presence to farther promote products described above.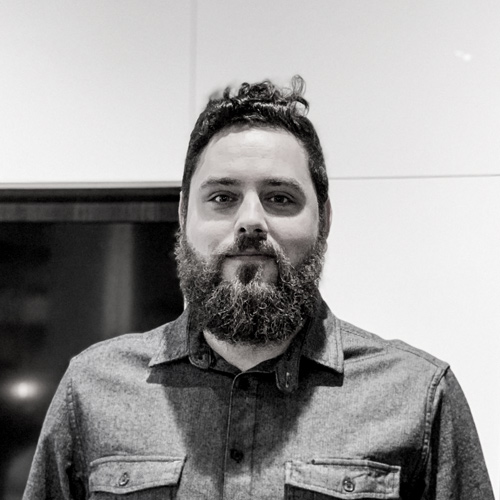 Tyson Schrock
Design Director
Gene Sokol, the founder of Euroluxe Interiors, has over 20 years of experience in supplying European remodeling products to the United States. The journey into this field began for Gene in 2003 when he started working as a managing partner of Ernida LLC where he introduced a high end line of cabinetry from Czech Republic along with interior doors from Italy and other products to customers throughout U.S. During his time at Ernida, he specialized in supplying cabinetry to a booming residential development market working closely with individual customers, designers, architects and developers.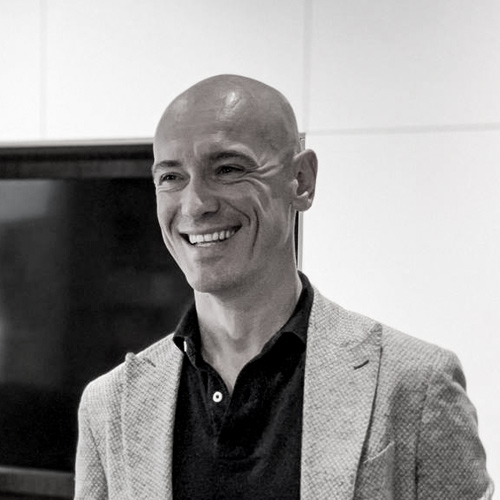 Massimo Zancai
Project Manager & Designer
In 2009, Gene took his practice to the next level by heading up his own firm – Euroluxe Interiors. He continued to expand and diversify by developing more trade contacts in Italy, the world leader in home furnishing and design. In April 2010, Gene traveled to Eurocucina 2010, trade fair in Milan that is considered the most important event for the trade worldwide. While browsing displays of the most innovative and respected companies, he reinforced previously developed contacts and built many new business relationships. As a result, Euroluxe Interiors is able to offer a wide range of products far beyond what was previously offered by Ernida LLC and includes several kitchen, doors and vanity set manufacturers, shower and closet systems, various furniture and even custom carpet makers.
European Luxury Within Reach is what we offer to our demanding customers by carefully researching design, budget and technical requirements of the project, providing comprehensive plans and estimates, facilitating speedy and safe delivery and following up during installation to insure 100% customer satisfaction. We have direct relationship with our European suppliers, without costly "middleman" companies, thus insuring the best price possible is passed to the end consumer.
Contact us with your project today and join our growing community of satisfied customers!