Do you prefer to go out for dinner? We guess, that the reason is in your kitchen, which is not cosy and stylish enough. Here are 5 items, that would make your kitchen look and feel better than any restaurant.
Attractive kitchen door
A door is crucial for the whole impression from the kitchen. When you see this door closed from outside of the kitchen, it should tell you: "Come in! There is something fantastic, tasty and comfortable inside!" We think that the door ART Lacquer by GD copes with this task perfectly.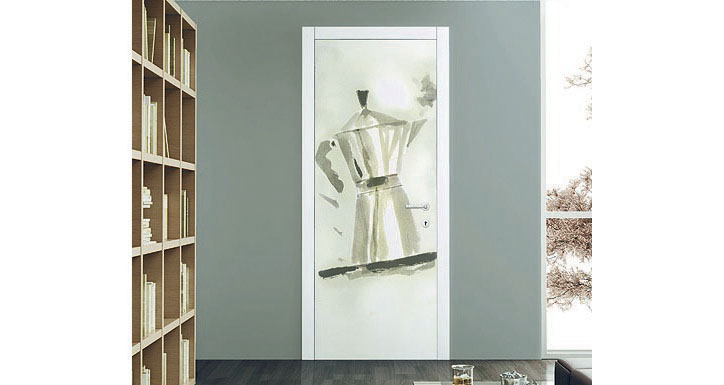 Beautiful table
A beautiful table will become the focal point and the heart of your kitchen. We propose you to pay attention to the stylish Dori Table by Compar. With its wooden base and transparent safety glass, it would match almost any contemporary kitchen interior. And just imagine how great it'll look with festive table setting on it.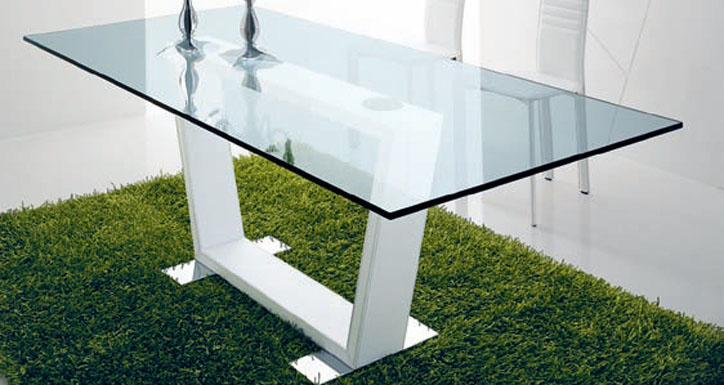 Comfortable chairs
Do you remember that feeling when you sit so comfortably on the chair, that don't want to leave it? Feel the same at your own kitchen! Padded MILA Chairs by Com.p.ar covered with imitation leather and back and legs in walnut wood, are just what you need for your perfect kitchen. And it's undoubtedly beautiful, too.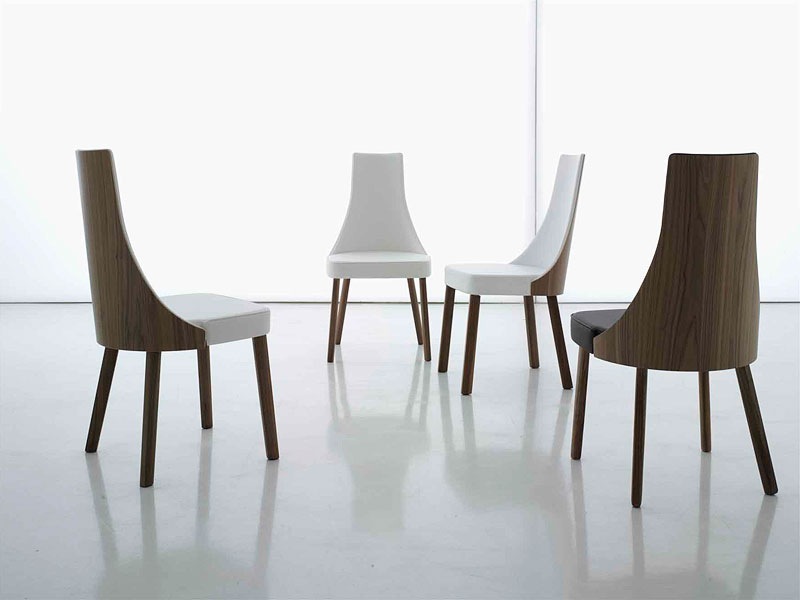 Appropriate сhandeliers
Suitable chandeliers will make the room glow, add luster and charm. Thoughtful lighting can make your kitchen look romantic, festive, glamorous – as you like.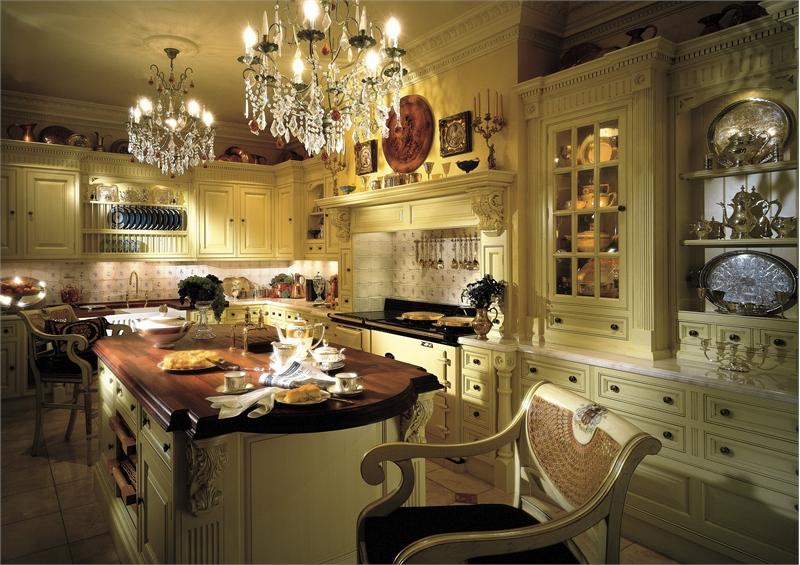 Beautiful dishes
The choice of dishes is enormous today. The main advantage of this item – you can change it according to your mood or for celebrating special dates and occasions. That is why several beautiful sets of dishes is an absolute must-have for every great kitchen. And, by the way, did you notice that nice plates make the food tastier?