Many people do not realize the effect of their spaces on their daily lives. Mary Cook, interior designer and author of The Art of Space, says the following about the effect of interior design on our daily lives:
For all our clients, the seven fundamentals that make up The Art of Space are at the core of everything we design. And the impact and results of that harmony are amazing! Homes sell faster and for more, productivity increases at workplaces, food and drink taste better, activity increases, people are happier, and have a real sense of pride.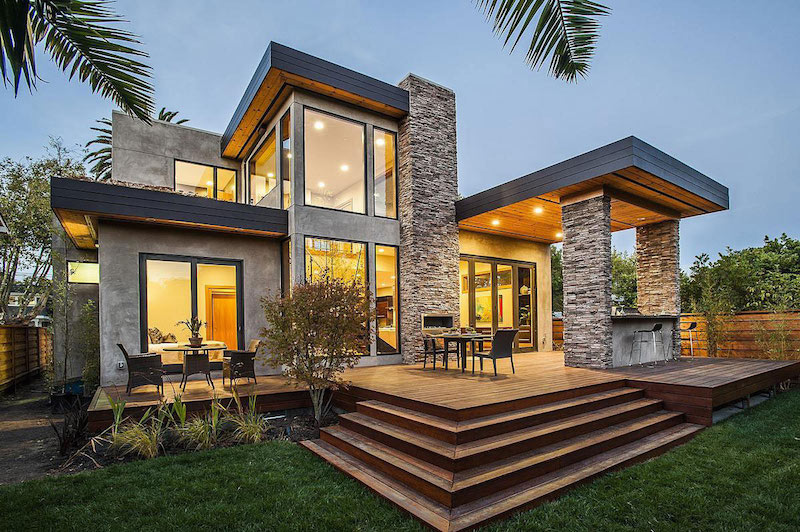 Poorly executed living spaces can create unnecessary stress on home owners; when a person deals with an organized, bland space on a daily basis, they miss out on the creativity and innovation of a well design home. Unfortunately, many people do not realize the positive effect of great interior design; great interior design improves our quality of life, enhances our creativity, and allows us to live the lifestyle we prefer.
According to Cook,
Well executed interiors have real power. When form, function, and aesthetics are in perfect harmony, a soothing sense of well-being is brought to daily life.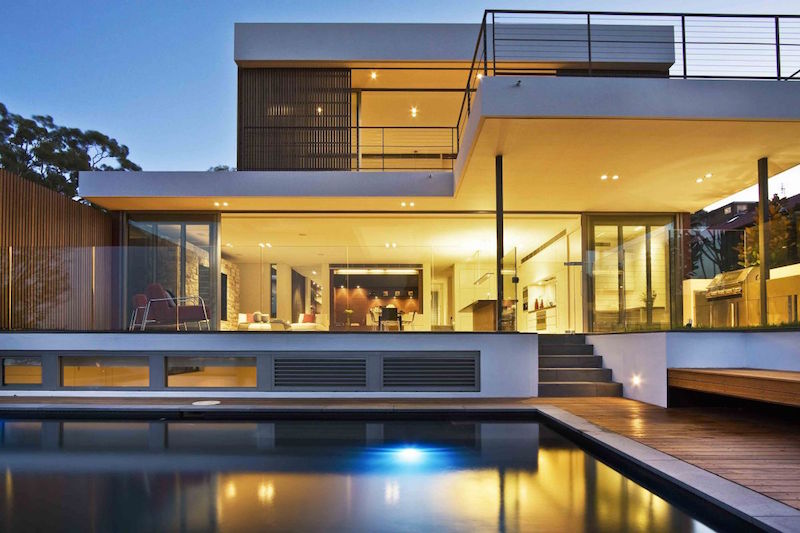 According to interior designer, Jessica Dauray, interior design can improve the quality of life of a homeowner in the many ways:
1. Creating a relaxing environment
From paint colors to lighting, interior designers are experts in choosing items that promote comfort and relaxation. Families and busy professionals need a space where they can unwind, but many people aren't sure how to go about creating a restful and harmonious space. We consider everything from how the placement of furniture to the colors impact your space. A relaxing environment must be balanced, comfortable and properly proportioned.
By creating relaxing, attractive spaces, interior designers can help people in their daily lives. When a homeowner returns home from a stressful day at work, they can relax in serenity and peace. A homeowner can make dinner, play with their children, read a good book, or watch television in an environment which exudes beauty and tranquility.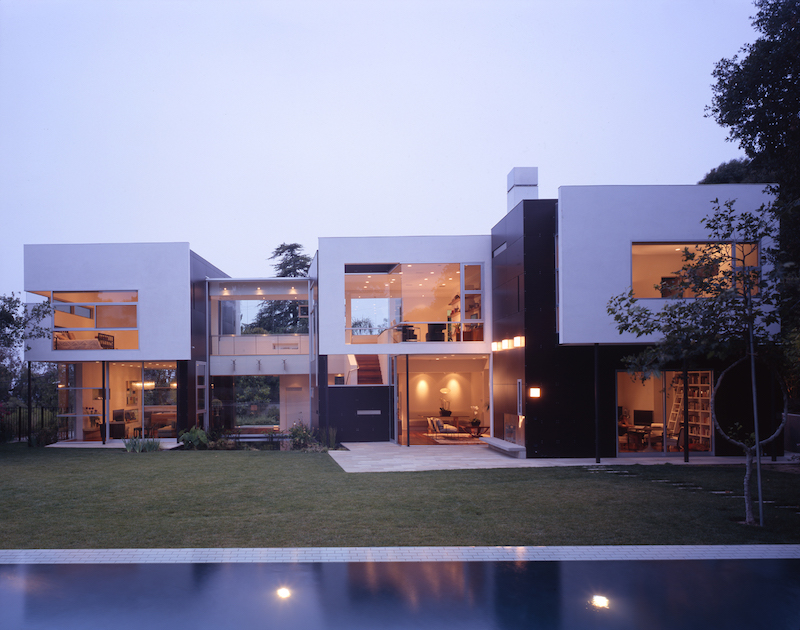 2. Improving Organization
Designers do far more than create a beautiful space. We can also bring organization and order to your home. From creative storage solutions like custom built-ins to custom closet design, we can create a space where there is a place for everything. Having a home that is neat and well organized not only makes your home more comfortable and inviting; it also works as a stress reducer. We take the time to listen to your needs and priorities when it comes to storage and organization, then offer creative solutions for streamlining your life.
An organized home creates order and efficiency. By providing organization to a space, interior design can take away daily stresses and anxiety. From wardrobe organization to space organization, interior designers can create a space which puts every item in its proper category.
3. Making the Space Functional
Designers take the time to understand your lifestyle, then create a space that fits perfectly within that. Do you love to entertain? We can come up with creative and flexible seating options that allow you to accommodate extra people. Do you have a dining room you don't use? We can transform that space into a stylish sitting room, an office or a combination of both. Designers know which questions to ask to understand how you live and what you need. Good design is not just beautiful; it is functional and suits your lifestyle.
Aesthetics and function can work together to create a stunning, pleasing space. An interior designer can combine functionality and aesthetics to creating a wonderful space which delights and helps homeowners in their daily lives. A beautiful, functional space is the perfect addition to a modern home. By combining the elements of style and functionality, interior designers can work towards creating the perfect space for a homeowner.
4. Creating a Space for Everyone
Designers create spaces that promote family time and togetherness, but they can also create individual spaces suited to each member of the family, whether it's a play area for the kids or a reading nook for mom and dad. Some of our clients have also asked us to design special spaces for their pets, including dog washing stations and garages with heated floors. When each member of the home has personal space that is suited to them, everyone feels more comfortable. A home should never be designed around the needs and tastes of just one family member. It should appeal to everyone.
Interior designers help every individual find rest and tranquility in their home. Good design helps the most astute homeowner enjoy their surroundings in a greater way. Every space in a house can be designed to exude wonder and beauty. Our homes can be sanctuaries of peace, tranquility, and modernity as we add elements of a good design. A well design modern home can serve as our getaway and place of relaxation in the midst of a busy world. Our daily lives can be improved greatly with good design. Each of our home spaces can be transformed into beautiful, functional works of art which we can enjoy every day.